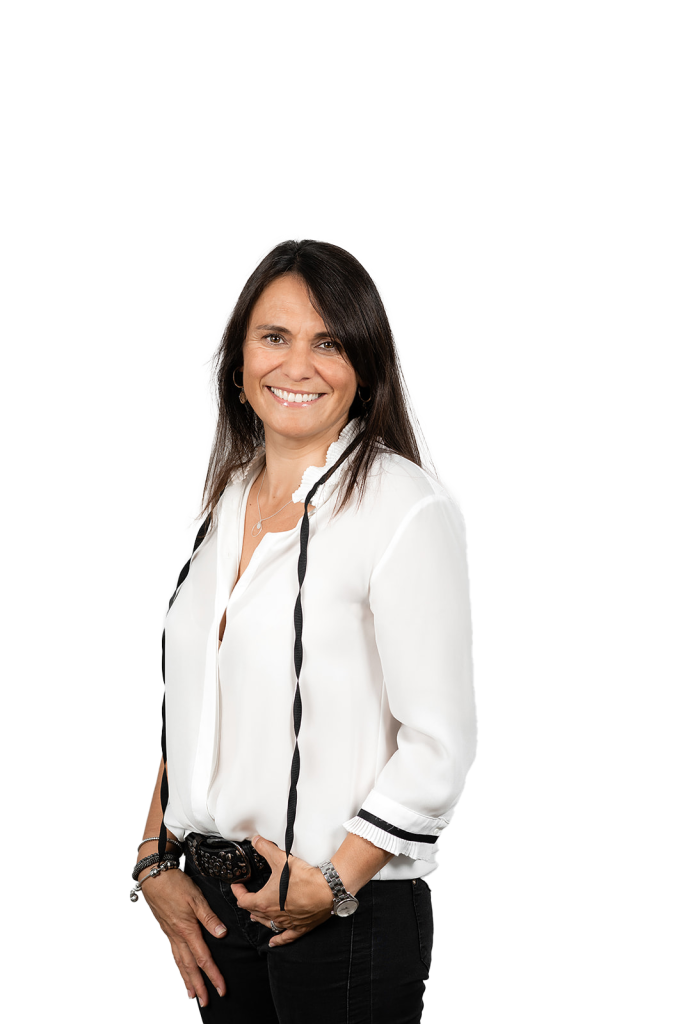 A dietitian and public health nutrition professional, Breda leads the nutrition team at Sight and Life and manages key strategic partnerships. She utilizes her knowledge of nutrition and her expertise in engaging partners across sectors to improve nutritional outcomes and implement programs that impact millions of malnourished children.
Breda started her career as a Health Promotion Dietitian before moving to the private sector. Here, she realized the potential of meaningful engagement by the food industry in solving key nutrition challenges. This inspired her subsequent career, which included roles with the Institute of Life Sciences in Southeast Asia and the Scaling Up Nutrition Movement, Geneva.
Core functions:

Nutrition science translation and public health.

Core areas of interest:

Nutrition, partnerships, food systems. 

Approach to work:

Collaboration and purposeful partnering to create solutions that work on the ground for those who need it most. 

Core qualifications:

Dietitian, Public Health Nutritionist, Master's in Public Health, Accredited Partnership Broker.

Past organizations:

Department of Health, Ireland; United Nations; SUN Movement; Kerry Group; Institute of Life Sciences. 

Past achievements:

Designed key frameworks and structures to support public-private sector engagement in ending malnutrition, undertaken research and published scientific papers focused predominantly on engaging small and medium enterprises as catalysts of change in the food industry, partnering for nutrition, food fortification, and food systems. Developed the first nutrition strategy for a global food company, creating awareness of the wider responsibility all actors have in providing nutritious products.

Global footprint

:

Breda is currently based in Zurich, Switzerland. She comes from the west of Ireland and has lived and worked in France, Singapore, and Indonesia.